Author/Scholar
The model provided by Kelin is a wonderful reminder that schooling a young mind is about more than simply memorization, the reading of passages divorced from context, and testing.
Interactive and Improvisational Drama: 'Playbuilding with Pacific Island Students' by Daniel A. Kelin, II
IUniverse, 2007.
Performing Democracy: 'Jodrikdrik nan Jodrikdrik ilo Ejmour' by Daniel A. Kelin, II
University of Michigan Press, 2001.
Encyclopedia of World Folklore and Folklife: 'Marshall Islands Folklore' by Daniel A. Kelin, II
Greenwood Publishing, 2005
Articles
Available online
India newspaper articles on my Fulbright work
Special Treats
Other Articles
'Beating Heart of Art,' Teaching Artist Journal Vol13, No 2, 2015, p.95-102
"The Journey Matters: Agency through Artistry," Underiner, T. & Woodson, S. (eds.) Theatre, Performance and Theories of Change. Forthcoming from Palgrave
"Purposefully Poetic." Arts Education Policy Review, 118(4), p. 202-207
"Which 'A' will Be?: Acculturation, Assimilation, Americanization," Chappell, S. V. & Faltis, C. J. (Eds.). (2012). The arts and emergent bilingual youth: Building critical, creative programs in school and community contexts. New York: Taylor and Francis.
"All Dressed in White," Hopscotch for Girls, Vol. 25 No. 1, 2013
"A Final Take on a Fulbright Experience," Incite/Insight, 2011, vol. 2, no. 6, p. 14-18
"A Dramatic Approach to Appreciating Mythological History," Man and Environment: Journal of the Indian Society for Prehistoric and Quarternary Studies, 2011, vol. 36, no. 2
"My Fulbright Takes off," Incite/Insight, 2010, vol. 2, no. 3, p. 17-19
"A Reflection of Myself," Teaching Artist Journal, 2010, vol. 8, no. 4, p. 233-236
"Taking on a Fulbright," Incite/Insight, 2009, vol. 1, no. 6, p. 13-15
"Subdivisions of the TA," Teaching Artist Journal, 2009, vol. 7, no. 2, p. 112-114
"Wondering the World," Teaching Artist Journal, 2008, vol. 6, no. 2, p. 97-106
"The Drama of Folklore: Stories as Teachers," Indian Folklore Journal, 2007, vol. 4, no. 7, p. 64-76
"The Perspective From Within: Drama and Children's Literature," Early Childhood Education Journal, 2007, vol. 35, no. 3, p. 277-284
"Like it was Happening Now," Micronesian Educator, 2007, vol. 12, p. 11-24
"Minding the Moment," Teaching Artist Journal, 2007, vol. 5, no. 2, p. 104-112
"Wading into the Imagination," Education&Theatre Journal, Issue 7, March 2007, p. 63-66
"Voyages of Discovery," Social Studies and the Young Learner, September, 2005, vol. 18, no. 1, p. 7-10
"A Shift in Perspective," Teaching Artist Journal, 2004, vol. 2, no. 4, p. 234-239
"To Feel the Fear of it," Talking Points, Vol. 14 No. 1, October/November 2002
"Developing Creative Curriculum," Stage of the Art, Summer, 2002
"Tiny Island Tellers," and "Reef Eyes," Highlights for Children, April (2002)
"Popcorn from the Sky," Teaching Tolerance, Number 20 (Fall 2001)
"Home is a Tiny Island," Hopscotch For Girls, Vol. 12, No. 1 (2000), p. 34
"Exploring Cultural Change," Stage Of the Art, vol. 9, no. 4 (1997)
"Searching for Stories on Tiny Islands" and "Inedrel and the White Bird," Forkroads, no. 6 (1996), p. 25
"Tales in Tiny Islands" and "Bwebwenato in Letao," Storytelling Magazine, vol. 7, no. 6, p. 20
"Young Voices Speaking Loud: Young Playwrights," Kamehameha Journal of Education, vol. 5, Fall 1994, p. 177
"Talking Heads Silenced," The Drama/Theatre Teacher, vol. 6, no. 1, (1993) p. 31
"Marshall Islands Return," Tya Today, Assitej-USA, vol. 7, no. 2, (1992-3) p. 36
"The Marshall Islands," Tya Today, Assitej-USA, vol. 6, no. 2, (1991), p. 22
"Theatrefest: from Playwriting to Production," The Drama/Theatre Teacher, vol. 3, no. 2, (1991) p. 26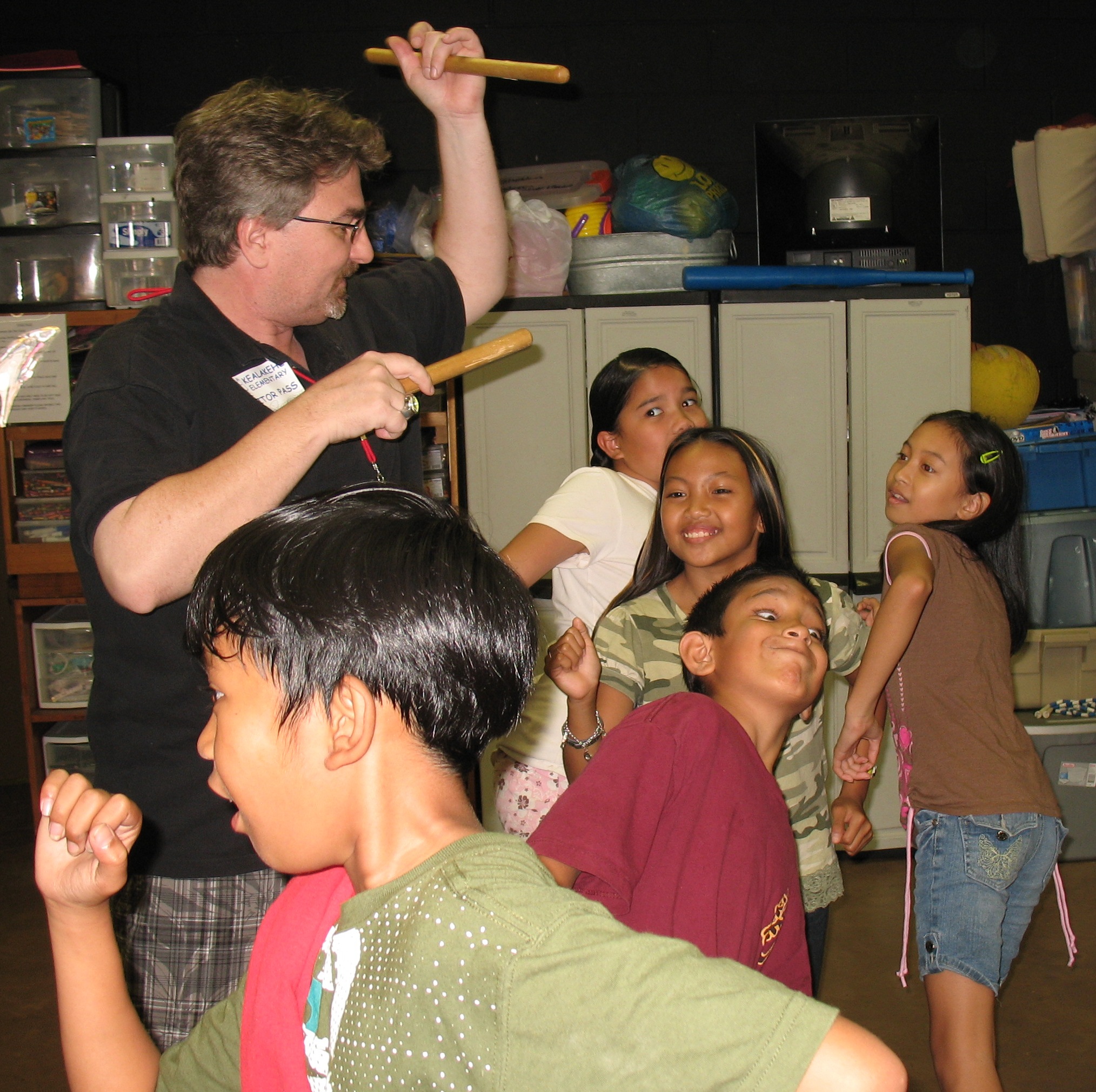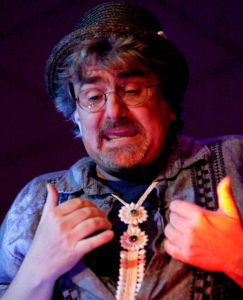 Other Stories
Shadows of an Ancient Battle, Amok: An Anthology of Asia-Pacific Speculative Fiction, Solarwyrm Press, 2014.
Lavan, the littlest Seaghost, Kidz Book Hub
"Dreams & Musical Feet," Highlights for Children, September 2010, p. 32-33
"Uom and Tak," Parabola, vol. 28, no. 4 (2003), p. 86
"Megapolinesians," Tinfish, no. 13, (2003)
"Bejbejinna," Tinfish, no. 10, (2001), p. 24
"The Big Canoe and the Teeny, Tiny Beach Bird," Spider, Jan. (2000), p. 26
"Ellice Island Rimenanwi," Marvels & Tales, vol. 13, no. 2 (1999), p. 234
"Eo, the Drawing of the Lines," Parabola, vol. 24, no. 2 (1999), p. 28
"Ten Brothers that Begin with One," Parabola, vol. 24, no. 3 (1999), p. 48
"La Kokelok," Parabola, vol. 24, no. 4 (1999), p. 37
"The Very Darkness Calls Story," Storyboard 6, (1999), p. 63
"Waterfall Eyes," ELF: Eclectic Literary Forum, vol. 8, no. 2, (1998) p. 44
"Letao and the Chief," Parabola, vol. 22, no. 4 (1998), p. 25
"The Reef Came to Be in Sorrow," Parabola, vol. 21, no. 4 (1996), p. 39
"Toshiro Jokkon: Fastest Navigator in the Pacific," Pacific Islander, vol. 1, no. 1 (1996), p. 15